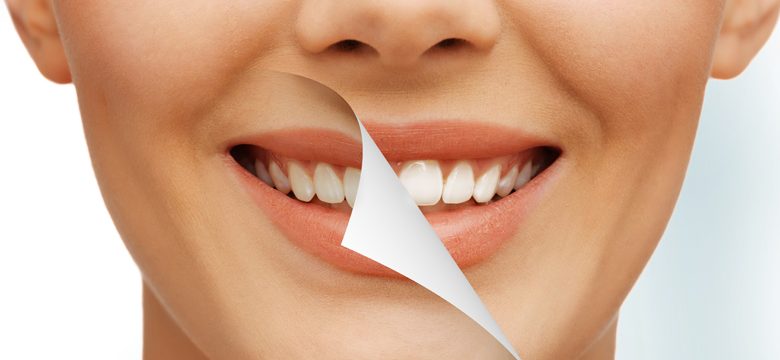 Cosmetic dentistry refers to any dental procedure which focuses on improving the appearance of a person's teeth, gums, or overall bite. It can include any procedure to enhance the color, size, shape, or alignment of the teeth, gums, and smile. This is why cosmetic dentistry is also called a smile makeover. Many dental clinics in Mumbai specialize in cosmetic dentistry and have been performing these procedures for years.
Who can undergo cosmetic dentistry?
Any person, who has irregularity in teeth or gums either due to a birth defect, improper teeth growth, or damage to the teeth due to an accident, can go for this treatment.
What are the different procedures that come under cosmetic dentistry?
There are many procedures that can be performed to correct the appearance of the teeth. The dentists decide on a case-by-case basis and decide the best procedure that will be most suitable for the patient. There are many dental clinics in Mulund where the cosmetic dentist can advise and perform corrective procedures to improve a patient's smile. Some of the common procedures are:
Teeth whitening

– This is done for yellow, discolored, or stained teeth caused due to smoking, drinking coffee, tea, or bad oral hygiene. A bleaching agent is applied to the teeth which whiten the color of teeth. Sometimes an argon laser may be used along with the bleaching agent for better results.

Dental implant

– This is used to treat a missing tooth that may have been lost from birth or due to later trauma or an accident. An implant is titanium, a post that is screwed into the jawbone in place of the original root. Then an artificial tooth (crown) is fixed on top of the implant which functions and looks exactly like a real tooth.

Bonding

– Bonding is used when the tooth is broken or chipped and is not in its proper shape. A composite resin is applied to the teeth, sculpted in the required shape, and then polished to look similar to the real one.

Veneers

– When whitening does not work or the tooth has lost its natural enamel, veneers are used. These are customized porcelain or composite lamination that is applied over the tooth to give the look of a perfect set of teeth.

Inlays/ On-lays

– These are used to correct small structural damages in teeth that are caused due to decay or broken by an accident. They are custom–made of porcelain or composite in a laboratory specifically for each patient and are later fixed to the tooth using adhesives.
Who can perform cosmetic surgery?
A cosmetic dentist is a dentist who has done a detailed study on smile design and the procedures and treatment necessities to achieve a smile makeover. Usually, dentists need a further 2 -3 years of specialization in either of the two:
Prosthodontics – It is a study in dental prostheses for corrective treatment and maintenance of normal oral function including corrective procedures for maxillofacial tissues like the salivary gland, jawbone, jaw joint, and gum tissues.
Orthodontics – It is a study of diagnosis, treatment, and correction of teeth alignment and or improper bite.
Many dental clinics in Mumbai have dentists with specialization in either one or both of the above sub-specialties and are experts in cosmetic dentistry.