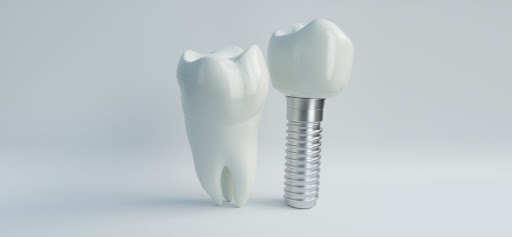 Is dental implant permanent?
This is the question most of us think? Even the best implant surgeon in Mumbai or any where else faces this query from patients. Well to put an end to this, dental implants, if integrated well with the bone and looked after with basic maintenance methods will keep your implants long lived.
Titanium dental implants in Mumbai are available from different companies. However, more than the company there are various other factors that play a major role in the longevity of dental implants. Here, enlisted are few of them:
Infection control : dental implants should be done in sterilized environment and instruments should be properly cleaned and sterilized before starting
Proper technique: best dental implants are done with minimal heat generation and minimum damage to the bone and tissues
Proper integration of implant: after the implant is placed mostly the implant is left undisturbed for atleast 3 months for the bone to take up the implant properly
Proper caps and bite: the caps placed should be done with proper compression technique. The bite for implants is maintained such that no extra forces are exerted on the dental implants
Maintenance: the most important aspect of dental implants. It requires basic periodic professional cleaning, regular brushing, flossing and mouth rinses.
If these factors are taken care of mostly the dental implants last for a lifetime.
The next big thing arises in our mind where to get a proper implant done.
Here's why u should choose Procare Dental Clinic for successful implants.
It ranks among the best dental clinic in Mumbai. Procare Dental keeps in mind all the sterilization factors by doing the dental implant treatment procedure in a closed disinfected area exclusive for dental surgeries. We provide you with the best dental implant surgeon in mumbai, Dr. Pratik Chheda and Dr. Radhika chheda, specialist in prosthodontics and implantology who will take care of the painless and proper technique, caps and bite. We also are equipped with digitally guided technology which makes the process painless, fast and accurate. The titanium dental implant cost in Mumbai are varied but we here provide digitally advanced implants at a reasonable cost. Procare dental clinic is one of the best you can choose for a lifelong association for you and your family.